Disneyland Released The Promo For the Guardians Of The Galaxy Ride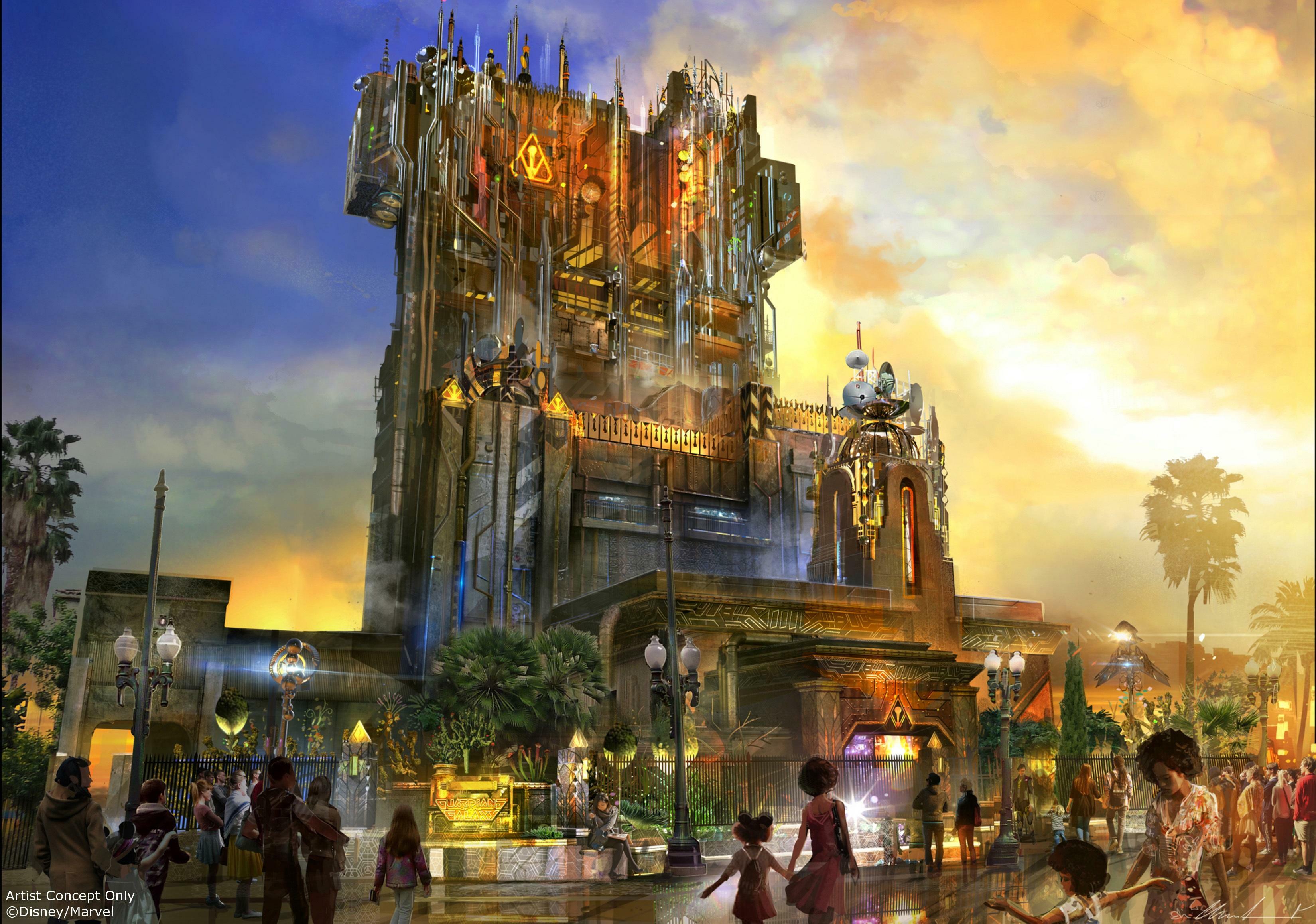 As many of you know, Disney's California Adventure closed down the ride 'Tower of Terror' in January.
This was to make way for the new ride 'Guardians of the Galaxy - Mission: Breakout!'
Well Disneyland just posted on Facebook the promo for the new ride and it looks awesome!
When you go on the ride, the Guardians will be needing your help.
You'll meet Taneleer Tivan a.k.a. The Collector, keeper of the largest assemblage of fauna, relics and species from across the cosmos has a new prize possession: The Guardians of the Galaxy themselves!
As you make your way toward The Collector's towering citadel, plants and trees from all over the known universe surround you, you'll find the Guardians of the Galaxy held captive dangling in glass cases high atop the fortress!
From there, you'll join Rocket—recently escaped from his case—on a mission to rescue his fellow Guardians…but not before unleashing intergalactic mayhem in the process.
The best part...it will all be to the tune of one of Star-Lord's awesome mixtape songs!
The new ride opens May 27, 2017!
Check out the promo below:

Dave Styles was born in Seattle to British parents, and spend a good chunk of his youth in Liverpool, England. He is a Libra, loves eating healthy, loves playing softball and soccer, and has way too many shoes for a guy. Dave started his road to radio at age 13, when he used to record his own weekly countdown, using his home stereo and microphone, then sold copies to his friends at school. Since then, he has worked at some top stations in Seattle, Portland, and Los Angeles. He is also in the in-stadium Entertainment Host for the LA Dodgers.