Demi Lovato Temporarily Left Rehab to Seek Additional Treatment in Chicago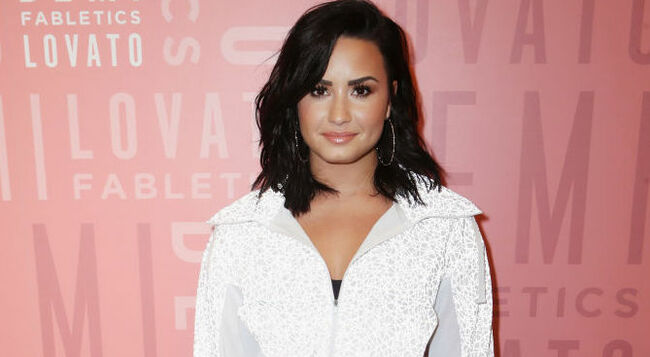 Demi Lovato seems serious about her recovery and has temporarily left the in-patient rehab center she checked into after being discharged from the hospital late last week to seek additional treatment in a Chicago facility.
As PEOPLE reports, the pop star and her mother Dianna De La Garza flew to the Windy City late Thursday night (August 9) to meet with a psychiatrist who specializes in mental health and substance abuse. She plans to stay there for several days.
"She's in the midst of recovery," a source close to the singer told PEOPLE. "It's going to be a long road, and Demi knows that. Emotionally, it hasn't been easy, but she's doing okay."
The 25-year-old suffered from a drug overdose while partying at her home on July 24. She had been sober for six years. Last week Demi broke her silence on the relapse via Instagram.
"I have always been transparent about my journey with addiction," she wrote in a message. "What I've learned is that this illness is not something that disappears or fades with time. It is something I must continue to overcome and have not done yet."
"I want to thank God for keeping me alive and well," she continued. "To my fans, I am forever grateful for all of your love and support throughout this past week and beyond. Your positive thoughts and prayers have helped me navigate through this difficult time."
Read the full statement below.