Ally Brooke Announces 'Finding Your Harmony' Memoir: See The Release Date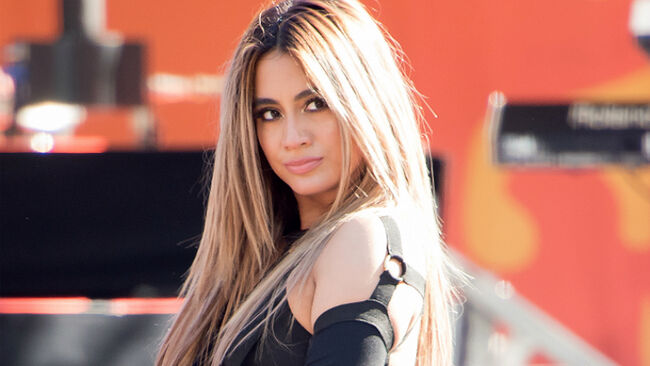 Ally Brooke has a different kind of approach to her post-Fifth Harmony career and it involves a memoir. At just 25-years-old, the pop star is ready to share her story with the world.
Earlier this week, Brooke took to Instagram to reveal her plans to release her memoir, Finding Your Harmony, in April 2019. While the book is currently available for pre-order ahead of its April 2, 2019 release date, Harmonizers can look forward to reading how Brooke tackled her meteoric rise to fame and all of the other trials that you experience when you're in your mid-twenties.
"This is my first one! Guys, I've always wanted to write my story and ultimately help others through it. I have been through so much, and at times I thought it would never get better, but through faith, family, you, amazing friends, music, and love, I am at a place in life where I finally am truly happy, and living out some of my biggest dreams," she captioned the post, which indicated that the cover to Finding Your Harmony has yet to be released. "This book is another dream of mine come to life, and I can finally share with u. I've been working on this in private for a very long time. I have so much to tell."
On the music front, Brooke is gearing up to release a new single called "Vamanos," which features Kris Kross Amsterdam and Messiah. The singer performed the track during the 2018 ALMA Awards. It will reportedly appear on Brooke's forthcoming solo debut, along with her other collaborations from Lost Kings and A$AP Ferg, Topic and more.