Join iHeartRadio and KTLA for the Spirit of Thanksgiving Telethon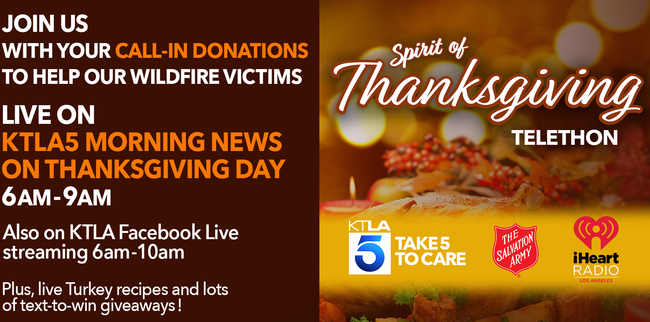 (Los Angeles) KTLA Channel 5 is partnering with The Salvation Army and iHeartRadio to help thousands of wildfire victims during this holiday season.
"The Take 5 to Care: Spirit of Thanksgiving Telethon" will take place on Thanksgiving Thursday, November 22.
From 6 to 9am, celebrity phone bank volunteers will be ready to take your call-in donations. Plus, get a live, Turkey Day shout-out during the show!
Be sure to check out KTLA's Facebook page for a live stream as well.
In response to a disaster, The Salvation Army works in conjunction with government and non-profit agencies to provide food, personal necessities, and shelter to victims and first responders (i.e. firefighters, police and sheriff's departments).
The Salvation Army ensures that the most vulnerable members of our community including the elderly, those with disabilities, and families with children, receive shelter, food, and assistance with rebuilding their lives.
If you would like to contribute right now to The Salvation Army's efforts to assist firefighters and those affected by the fires, text FIRES to 515151 or DONATE ONLINE NOW!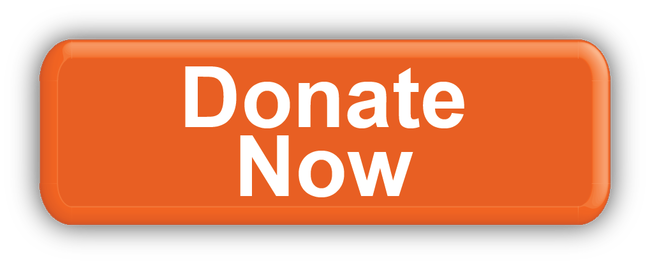 #iHeartSoCal
The Best of SoCal - food, activities, events and more!
Read more