The LA Times presents 'The Taste'...THE LABOR DAY WEEKEND PARTY L.A. DESERVES
FRI/SAT/SUN @ Paramount Studios Backlot
From every corner of L.A. — Boyle Heights to Beverly Hills, NoHo to Venice — L.A.'s buzziest restaurants big and small are coming together for five food events over Labor Day weekend. Enjoy unbelievable food, wine seminars, cooking demos, great spirits and good company...AND the event GIVES BACK! As The Taste once again is working with the LA Regional Food Bank & Midnight Mission to make sure ALL extra food in donated. PLUS their work with the Zero Waste Company with help recycle and compost MANY items used like, plates, cups, utensils etc...to help reduce land fill waste from the event....
FRESH TASTES FROM L.A.'S BEST CHEFS
Lift a glass in celebration of California's incredible bounty. We've curated an amazing selection of L.A. restaurants to prepare fresh-focused dishes using locally sourced ingredients. Join host LA Times food editor Amy Scattergood and co-host chef Sang Yoon (Lukshon/Father's Office) in enjoying the brilliant flavors of seasonal cooking...3 days PACKED with events kicking off Friday Sept 3rd...get a run down of ALL the weekends events here: www.latimes.com/taste
CHARITY PARTNERS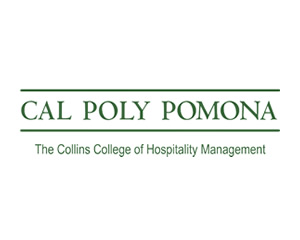 The Collins College of Hospitality Management
The Collins College of Hospitality Management is dedicated to advancing the field of hospitality management through its our collaborative learn-by-doing approach; its profound appreciation of diverse backgrounds, ideas, and cultures; and its strategic integration of scholarship, service, and applied learning to benefit our stakeholders and the global hospitality industry.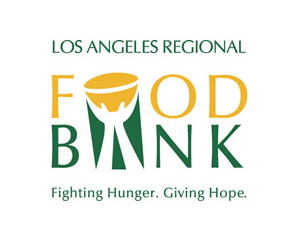 Los Angeles Regional Food Bank
For 43 years, the Los Angeles Regional Food Bank has worked to mobilize resources in the community to alleviate hunger. With a vision that no one goes hungry in Los Angeles County, the Food Bank has distributed more than 1 billion pounds of food since its inception. It provides food to 320,500 people monthly and in 2015 distributed 63 million pounds of food. The Food Bank collects food from hundreds of resources, which – with the help of 27,000 volunteers annually – it distributes through a network of more than 625 partner agencies at more than 1,000 distribution and program sites. In addition, 97 percent of monies raised and in-kind donations go directly to programs. Our efficiency and effectiveness led the LA Business Journal to name the Food Bank as the "Nonprofit Organization of the Year" among large local organizations in 2013.
Founded in 1914, The Midnight Mission offers paths to self-sufficiency to men, women and children who have lost direction. Our emergency services and 12-step recovery, family living, job training, education and workforce development programs offer a compassionate bridge to achieve and maintain healthy, productive lives. We remove obstacles and provide the accountability and structure that people who are experiencing homelessness need to be productive in their communities. Our conviction and commitment to their success define us.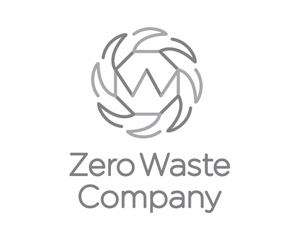 Zero Waste Company is a woman-owned consulting firm specializing in waste diversion, resource recovery and recycling programs, our sustainable planning services assist organizations and special events in minimizing their negative environmental impact.
Thanks to my great guest Suzy Jack with the LA Times...get your tickets to eat, drink and enjoy at this BEAUTIFUL spot...while also giving back! Tickets/details here: www.latimes.com/taste