Always happy to have on busy Mom and now CEO of her own thriving organization and company that is SAVING LIVES! She shares her incredible story as to how the healing powers of cannabis oil, not only saved her daughter Sophie...but how its helping SO MANY others with various forms of cancer, MS, Autism, PTSD, Epilepsy, Fibromyalgia, anxiety and more...she also discusses being featured in the upcoming documentary film Weed the People AND the Rally for Kids With Cancer LA benefit fundraiser...
Our team consists of compassionate, caring individuals who believe in the powers of this medicinal plant. Everyone on our team has been touched by cancer in some way, shape or form. Many of us in the office have loved ones fighting against this disease today, so the passion to find a cure for not only cancer, but other serious diseases, is why we are all here. It is our mission to help each patient to the utmost of our abilities, providing them with as much guidance and hand holding as they need, with compassion and kindness in our hearts. We all know what it's like to live alongside someone who is fighting for their life. We are here to deliver hope, a helping hand, and lend a shoulder when you need one.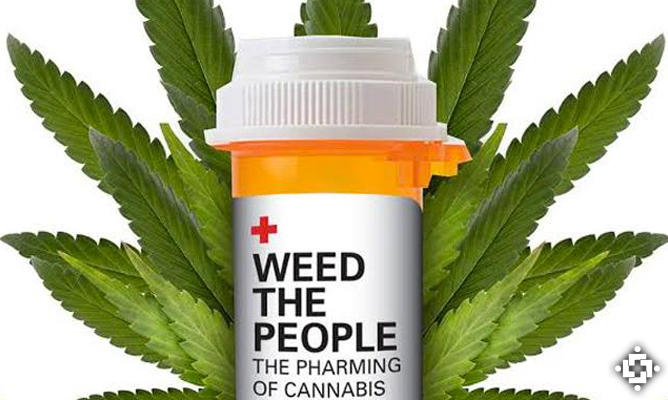 THE FILM
Exploring the medical use of cannabisin the treatment of children with cancer.A film By Ricki Lake & Abby Epstein. A film about Weed?Not Quite. Filmmakers Abby Epstein and Ricki Lake take an unflinching look at the underground world of herbal medicine, where patients become experts on their own conditions and spend thousands of dollars on federally illegal medicines that are concocted in suburban kitchens.
Nowhere is this phenomenon more compelling than in the treatment of children, whose parents will stop at nothing to help them. Weed the People looks beyond pot-activist propaganda and politics to reveal the legitimate science behind cannabis medicine and the compelling stories of ordinary people whose lives are inescapably caught up in the controversy. Find out more here:
https://mangu.tv/film/weed-the-people-movie/
The inaugural Rally For Kids With Cancer Los Angeles in support of Saving Sophie will take place on May 18th & 19th, 2018. Join us as we continue to fight and improve the health of children around the globe.
The Rally For Kids With Cancer is a unique, exhilarating and memorable event that provides participants with two incredible days filled with fun and excitement. Described as a high-end scavenger hunt meets "Amazing Race", this event, featuring luxury vehicles, will challenge, inspire and entertain.
CLICK HERE to learn more!
Thanks SO MUCH Tracy for ALL that your team is doing! Find out more here: http://cannakids.org/