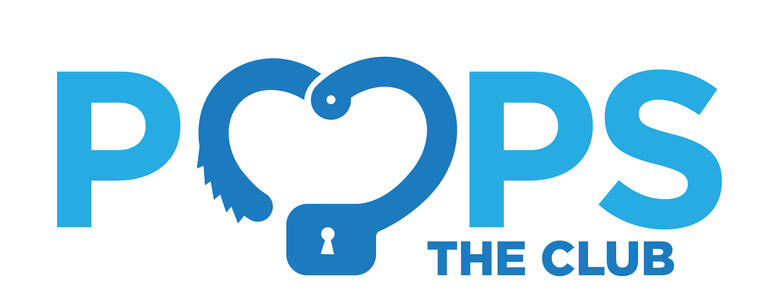 FUNDRAISING TO EMPOWER, INSPIRE AND NOURISH YOUNG PEOPLE:
POPS the Club provides a space for high school students struggling with the Pain of the Prison System. We offer opportunities for young people often struggling with the shame and stigma of loving someone in prison to know they are not alone, to create a community, to share their stories with each other, and to listen to the stories of others. We also offer opportunities for these students' stories to reach the world through our publishing program. Most of the students who attend POPS the Club meetings have dealt, or are dealing with, the incarceration of a parent, sibling, other family member, or friend. Some of these young people have themselves experienced incarceration.
We meet during school lunch time and work with the students in three areas: self-expression (writing, drawing, photography, performance); self-healing (mindfulness), and community engagement (sharing questions and concerns and listening to speakers). Through POPS the Club members' creative expression, they are able to own their stories rather than hide them, and in this way, the community outside learns stories too seldom shared. We publish POPS the Club students' stories and poems on our website (www.popstheclub.com), and once a year in our annual anthology and students' work is also published on The Good Men Project.
Since our launch in early 2013, we have grown from a single club at Venice High School in Los Angeles, CA, to clubs in schools across Los Angeles, northern California, Pennsylvania and Atlanta. We continue to grow, and your support is critical to our continued success. Your donations help us to publish our anthologies like Before There Were Bars, our third anthology published in 2016, and to design and distribute these books; to provide lunch for each club; to train our volunteers and teachers; to develop programming for our students; and to maintain our staff.
We thank you sincerely for your contribution to POPS the Club!
Thanks to my guest POPS Executive Director Amy Friedman...find out more here: www.popstheclub.com