KFC Is Selling Fried Chicken Skins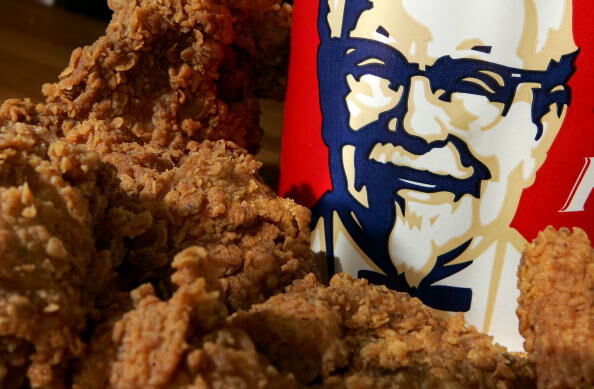 KFC is now offering fried chicken skin! Unfortunately, for fried chicken skin lovers here in America, you'll be sad to know that it's not yet sold here.
KFC's fried chicken skin is available in select locations overseas. Customers in Indonesia and Bangkok are the first ones to have it on their menu.
People who have had the fried chicken skins describe it as tasty, but salty. This isn't the first time KFC has served a snack version of its skins. In the Philippines, KFC sold its fried chicken skin under the name Cracklings.