Justin Bieber & Ex Neighbor Finally Settle Egging Lawsuit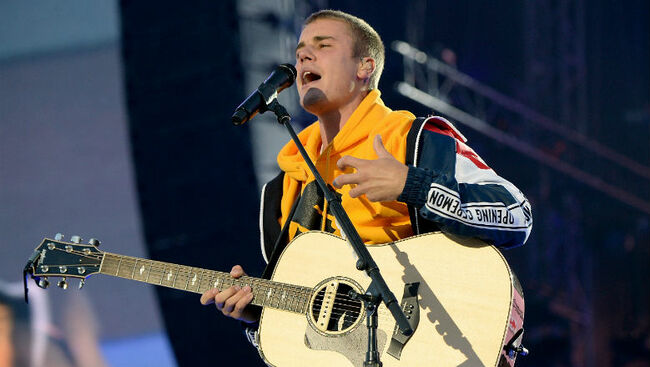 Justin Bieber has moved on from a legal road bump as he's settled his almost five-year-long lawsuit with his former neighbor.
On Saturday (November 17), TMZ revealed that the pop star has finally settled the long-running case, which started in January 2014 when Bieber and his friends tossed eggs at the house owned by Jeffrey Schwartz. After he was charged with criminal vandalism, placed on probation, performed community service, attended anger management classes and paid $80,000 in restitution, the case has come to a close. As per the celebrity gossip outlet, they have obtained a document that states "counsel specially appearing represents the matter has resolved in its entirety."
While the details of the settlement are confidential, there's a chance that Bieber could have paid Schwartz for additional loot for the "emotional distress" that the neighbor cited in a follow-up civil lawsuit.
In related news, it seems as if the Biebs has given up on making new music — at least for now — to concentrate on his life and future with wife Hailey Baldwin. "He's happy and content," an insider told PEOPLE. "He is in love with Hailey. She encourages him to do whatever he wants to do, and is encouraging him in this season of self-discovery."