I don't know how I feel about buying personal items from a late, legendary game show host, but here we are.
The estate of the late, beloved 'Jeopardy' host, Alex Trebek, is holding a sale of all his personal effects in the Studio City home.
There's directors chairs with his namesake, beautiful paintings and works of art, and even memorabilia for his favorite sports teams!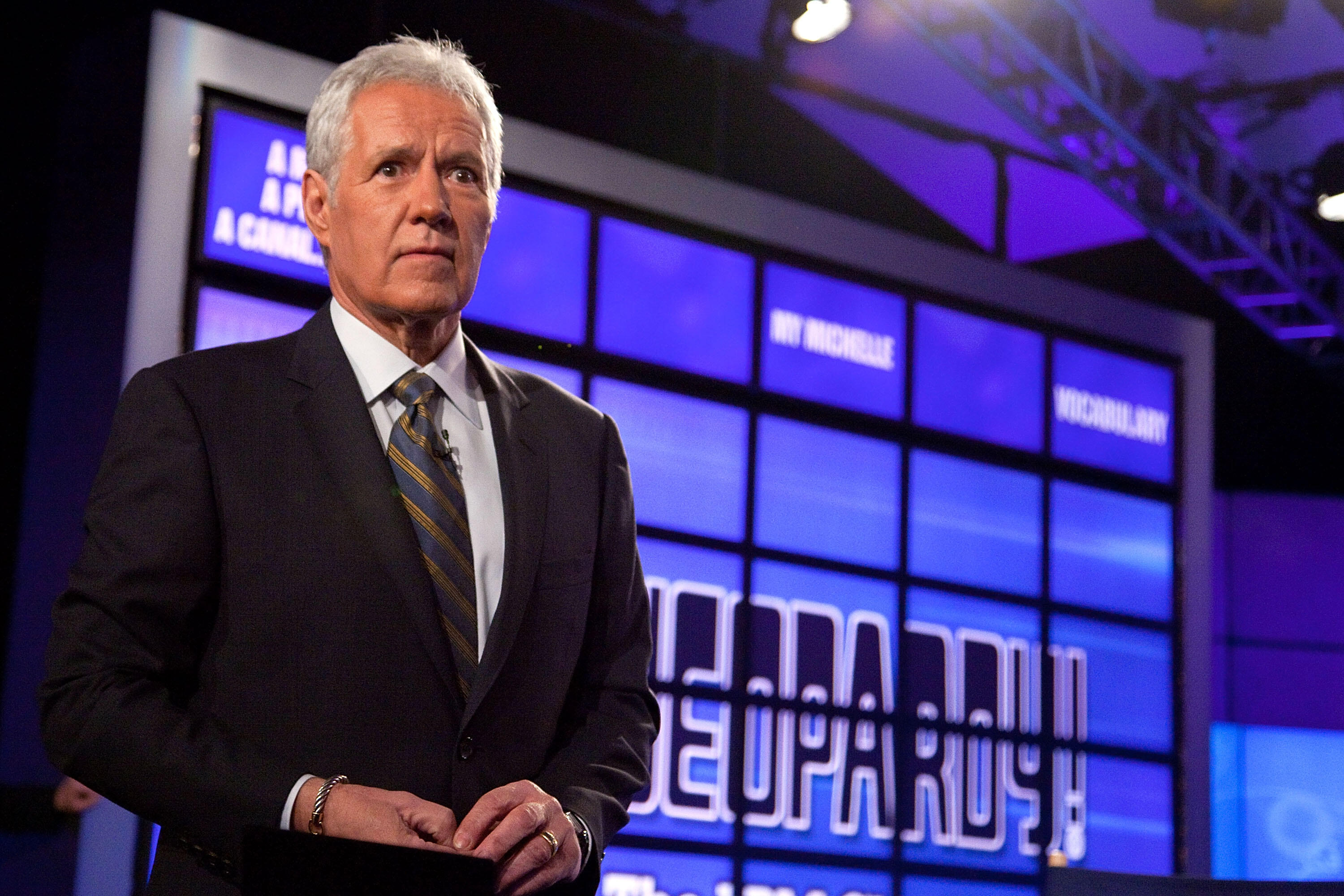 As many know, Alex Trebek died in his home back in 2020 after a valiant battle with pancreatic cancer.
Trebek's estate is located at 3405 Fryman in Studio City. According to Zillow, the 5-bed, 11-bath home over an area that's 9,993 square feet has a sale pending at about $7 million.
Everything is cash only and all sales final. You'll get a permit pass to allow you in but must return it after shopping, and you can't wander!
The estate sale goes on Thursday through Sunday.
(Source: FOX 11 LA)
(Photos: Getty)