Cheers to you Applebee's!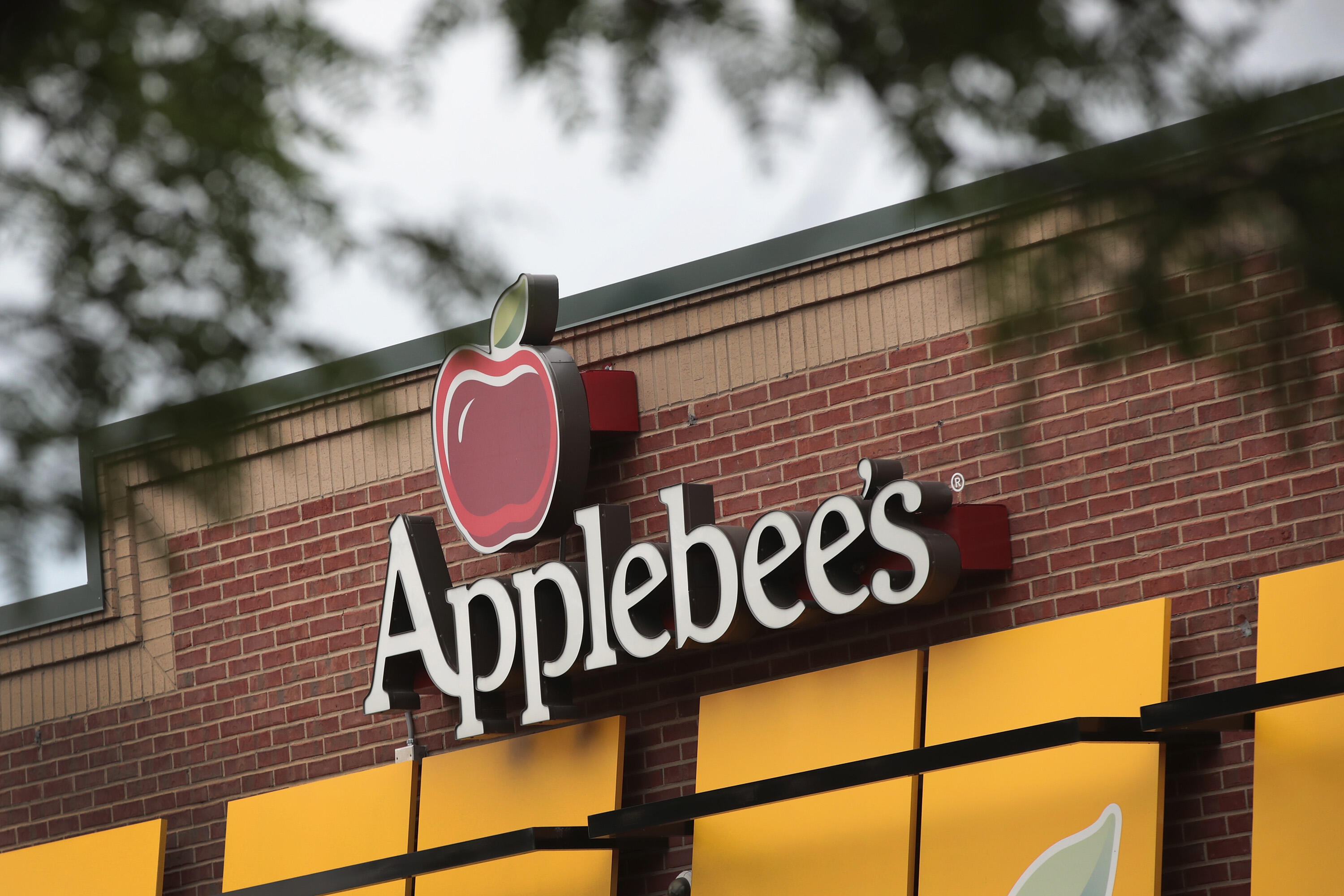 Credit: Getty Images
Known fondly as the Dollarita, $1 margaritas are being served at Applebee's Neighborhood Grill + Bar the whole month of October...THANK GOODNESS!! Haa...its been such a CRAZY, maddening past month or 2...I'm ready to throw back at few...u?
The Dollarita is available for a limited-time only, as it's only here for Applebee's Neighborhood Appreciation Month celebration.
Get more details HERE.