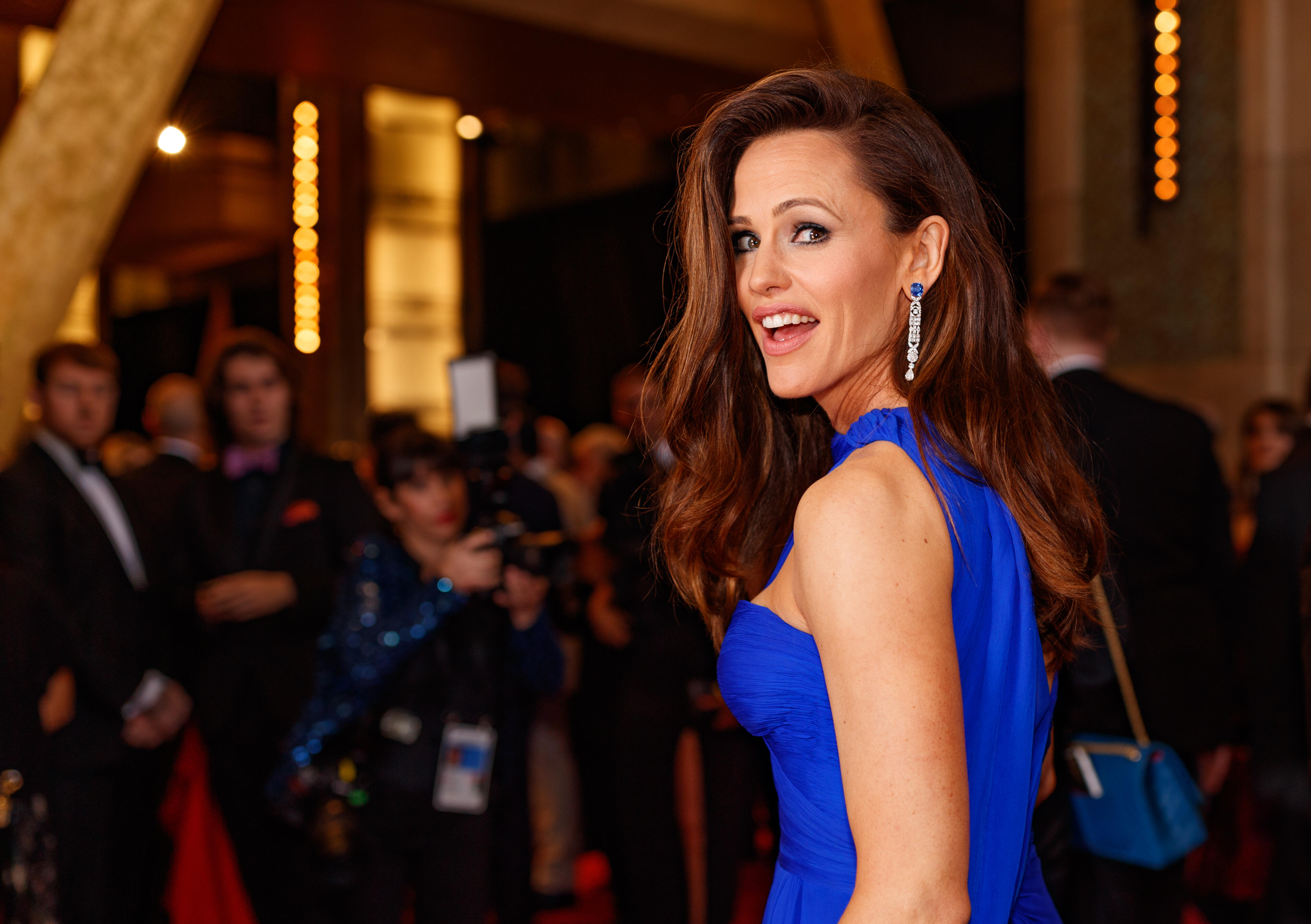 Getty Images
Have you seen this hilarious meme going around of Jennifer Garner at the Oscars. She is applauding and all of a sudden stops like she suddenly thinks of something!
Garner has now reacted to the meme in the best way possible. She revealed what she could have been thinking about on her Instagram story.
She narrates her meme saying:
"Congrats to Shape of Water. Maybe I should date a fish."
Then referring to her Capital One Venture card commercials, she added: "Hey, Jimmy Kimmel, what's in your wallet? Wait, where is my wallet?"
And finally, "Can't wait to work with Lena Dunham. Wait, did I sign a nudity waiver?"
Best captions ever! Haa love it!